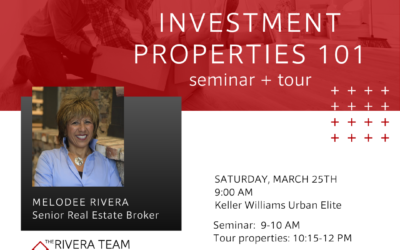 Saturday, March 25 | 9:00 AM – NOON
AT KELLER WILLIAMS URBAN ELITE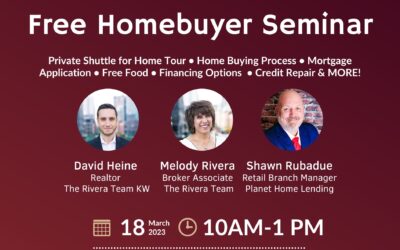 Limited seats are available, so RSVP today if you're prepared to make a change this year.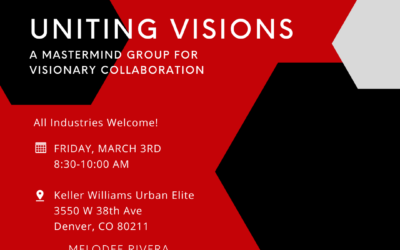 FRIDAY, MARCH 3, 2023
AT 8:30 AM – 10:00 AM UTC-06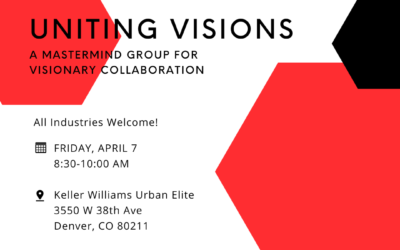 Join us on Friday at our Uniting Visions Group (a mastermind for professionals). 8:30-10:00 am at our office: 3550 W 38th Ave.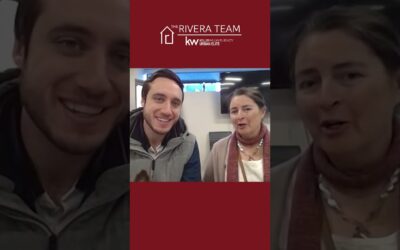 The national headlines don't quite line up with our market.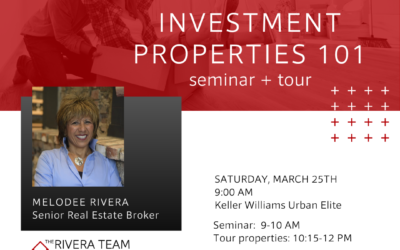 Are you free Saturday morning? Take advantage of our experience about money and real estate investing.