BUYING INVESTMENT PROPERTIES IN METRO DENVER
Building your wealth as a property investor is a smart and stable approach.
MELODEE RIVERA, Broker Associate

Interested in building wealth by owning property?
Discover how to create financial security through real estate!
The Rivera Team owns and manages dozens of their own investments. Melody would love to share with you the key basics:
Why you should invest in the Denver market.
How to identify the right investment property.
The process of purchasing a property.
Using a self-directed IRA (also as a joint venture or LLC).
Do you have a question? Contact us today.
MELODEE RIVERA, Broker Associate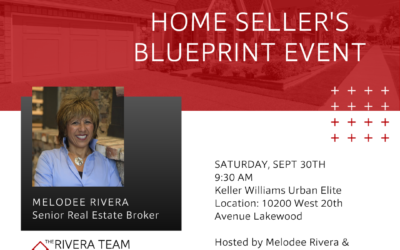 Hosted by Melodee Rivera & The Rivera Team.
Saturday, Sept 30
9:30am -11:30am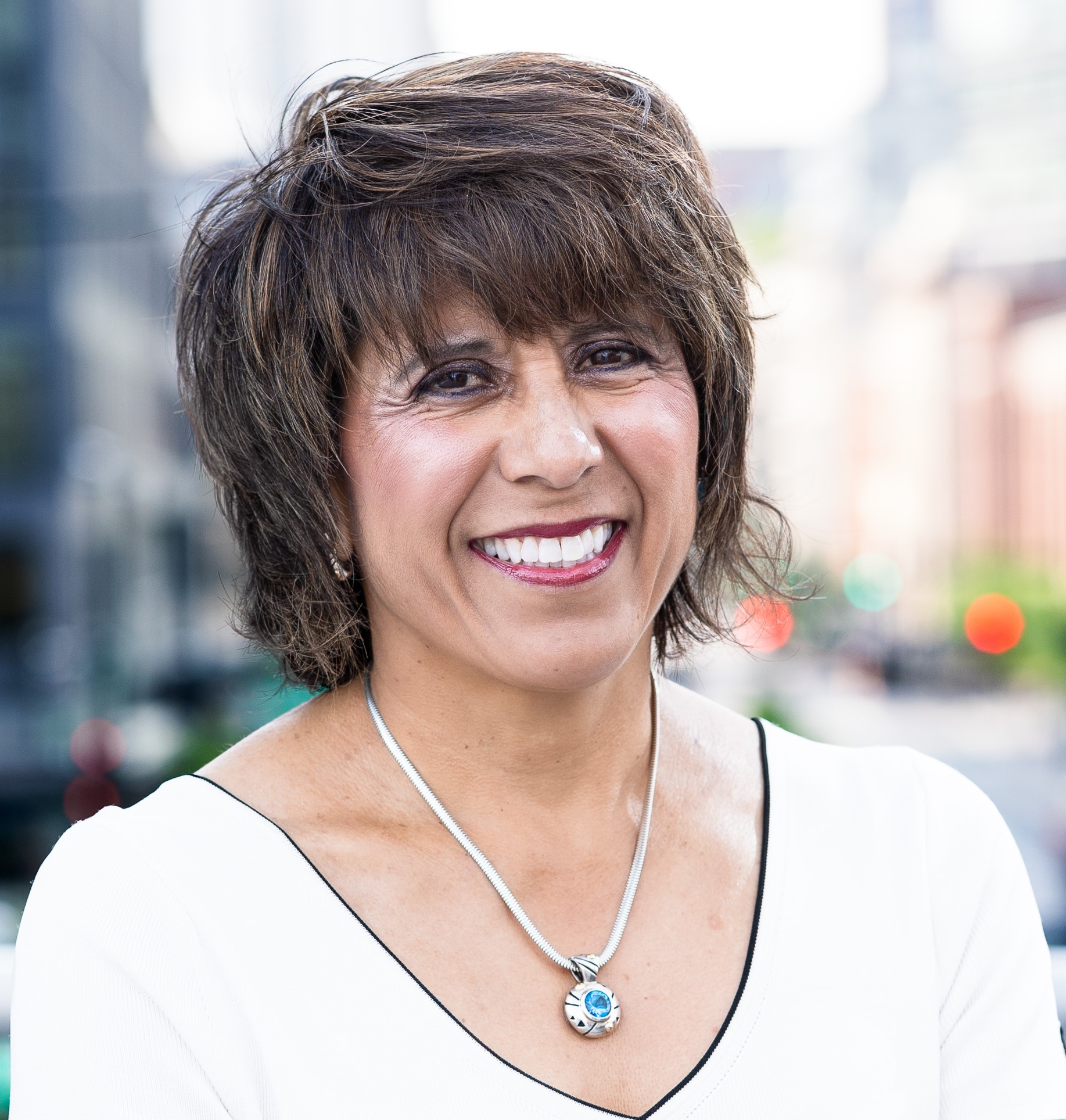 The power of experience, love of Denver, and determination to bring the utmost professionalism to every client interaction are just a few of the reasons Melodee Rivera creates a successful team of brokers at Keller Williams Urban Elite.
GOT A QUESTION?
.
We'd love to answer your questions and/or create a successful plan that meets your unique buying or selling goals.
.
Let's answer your questions
about buying or selling.
.