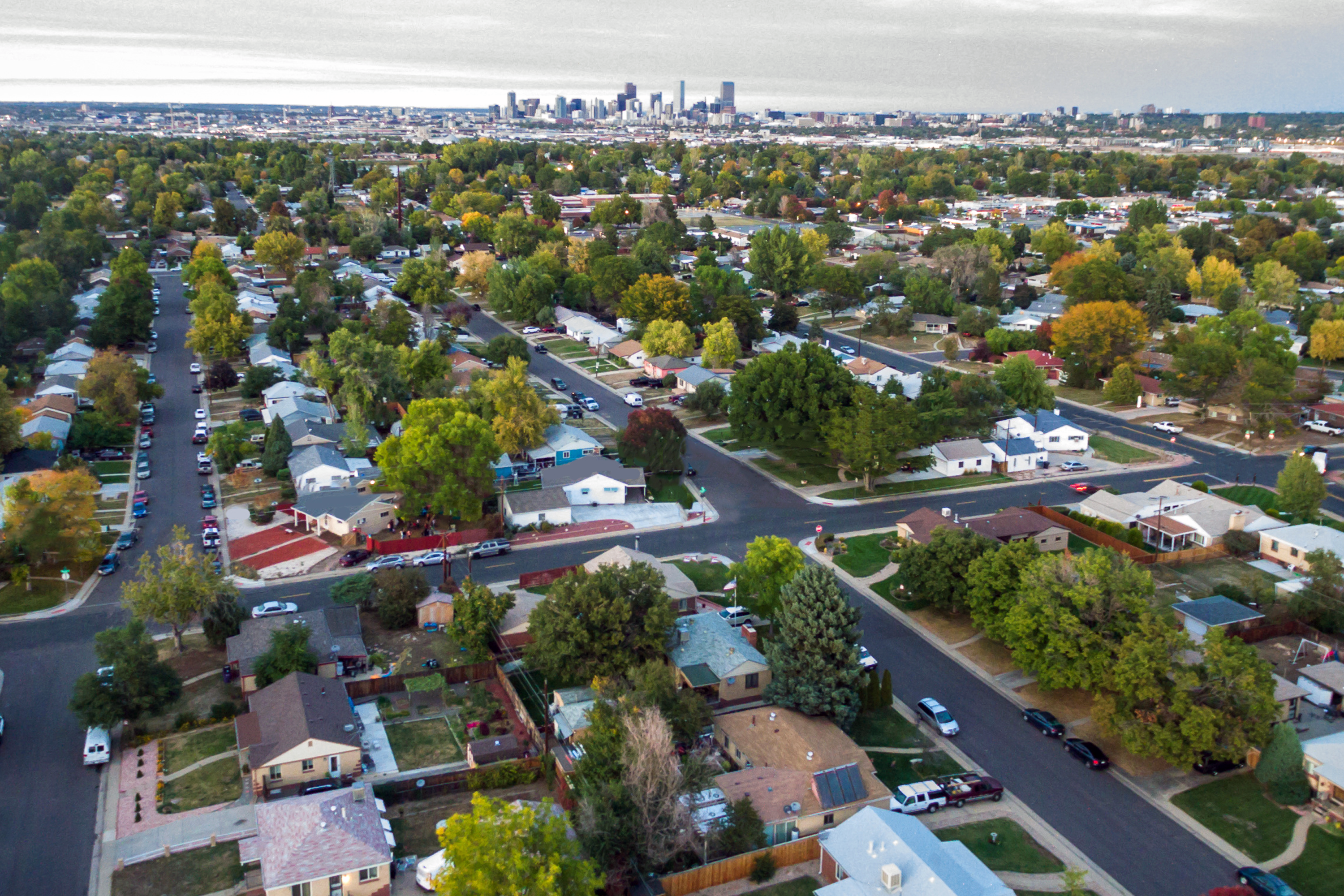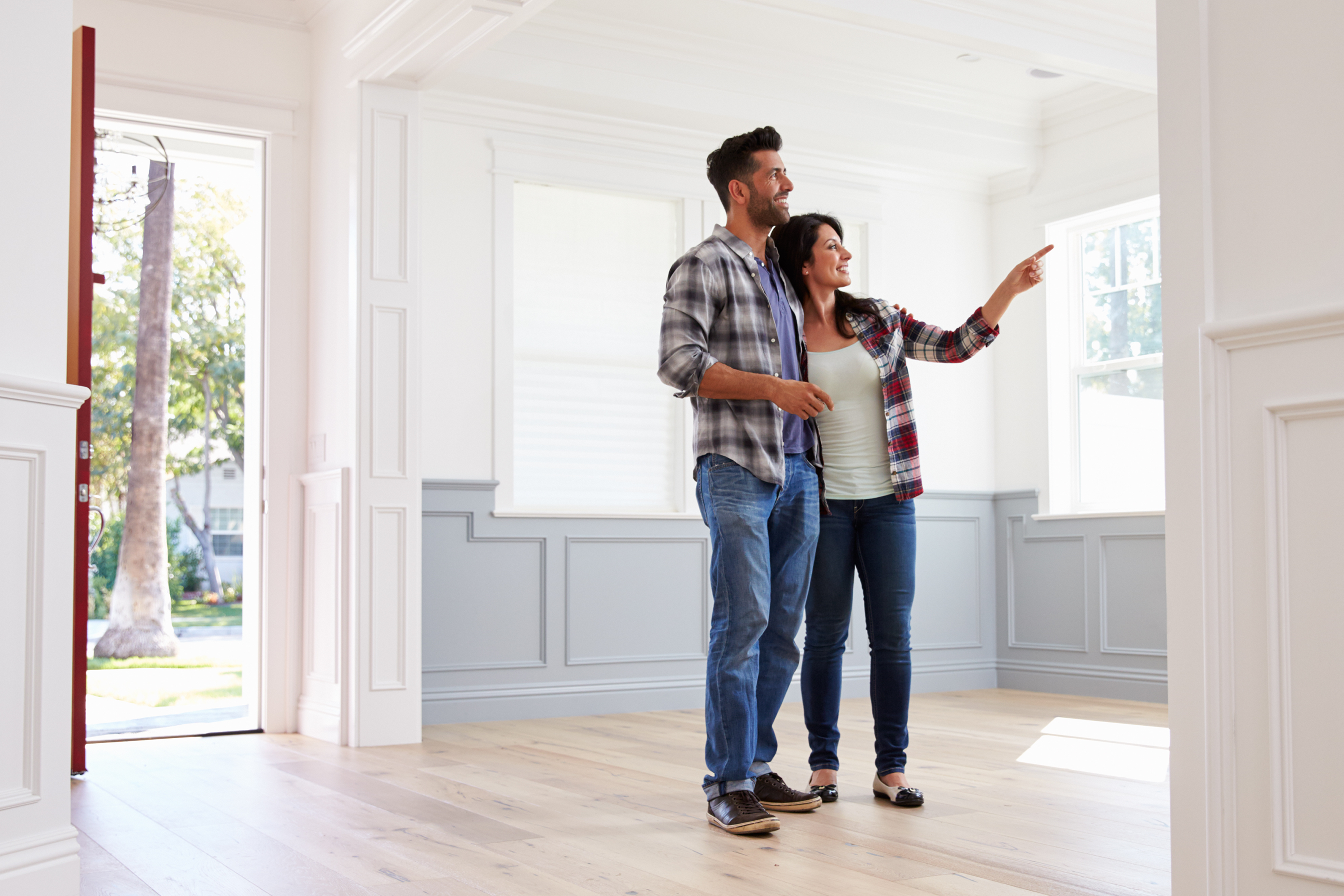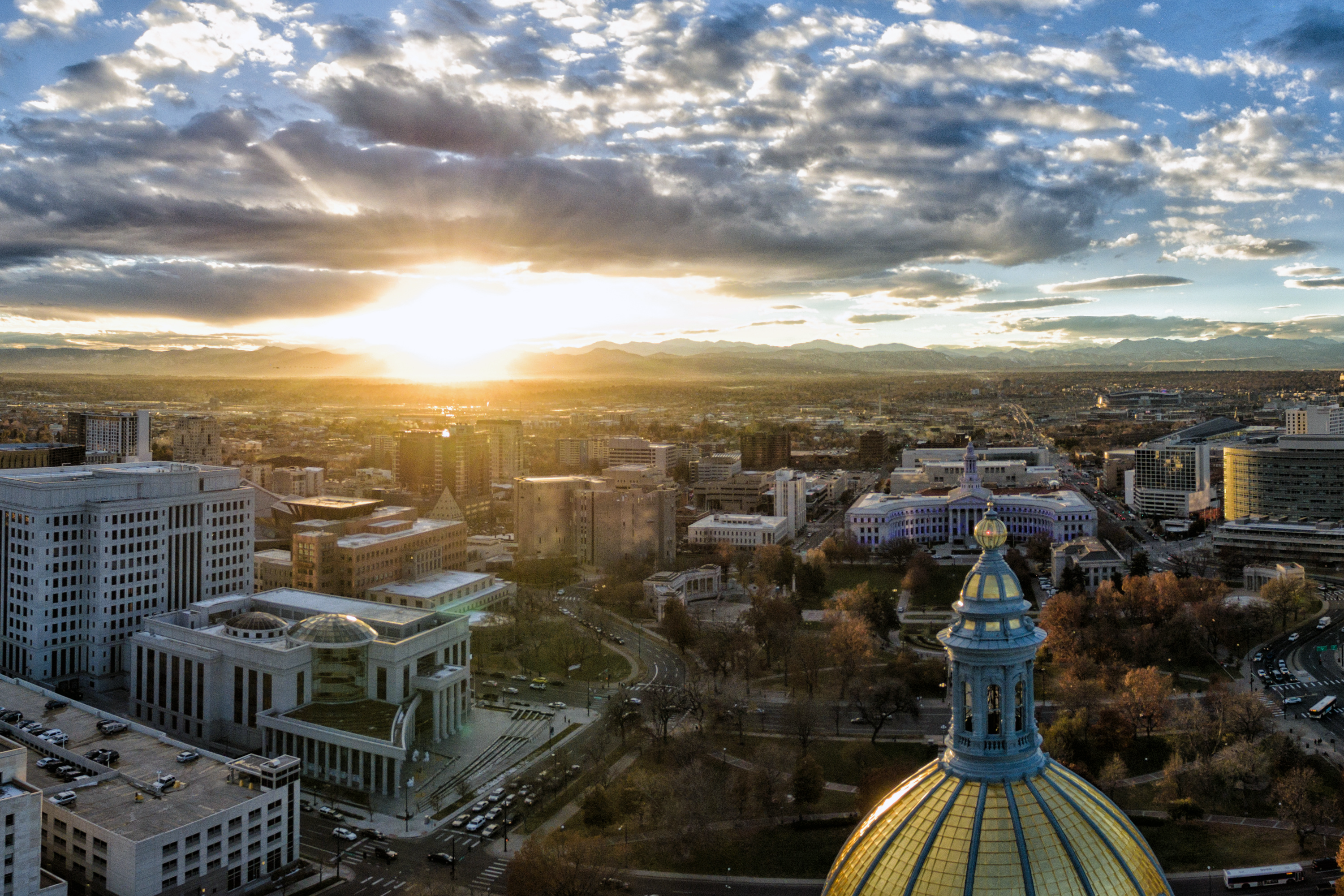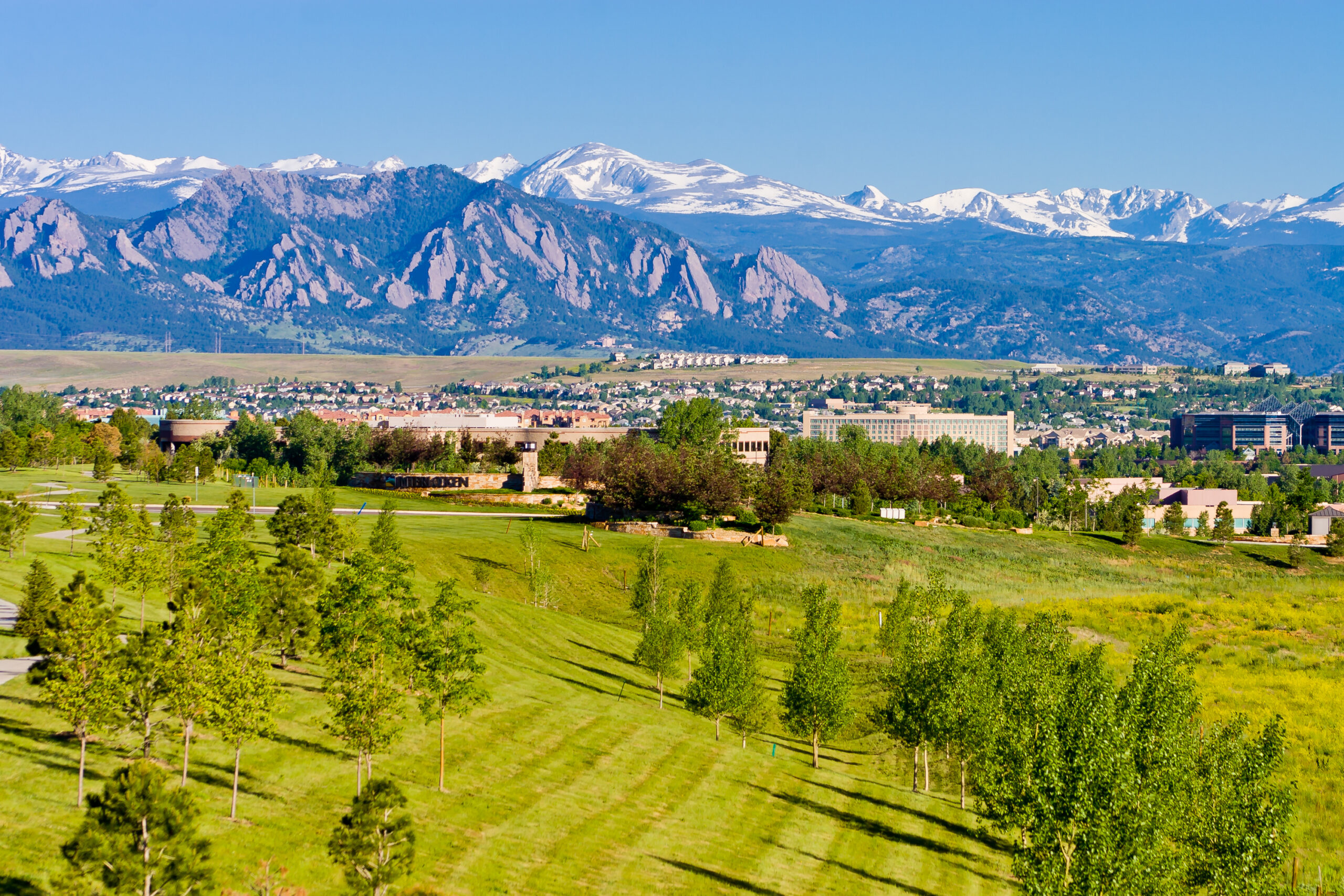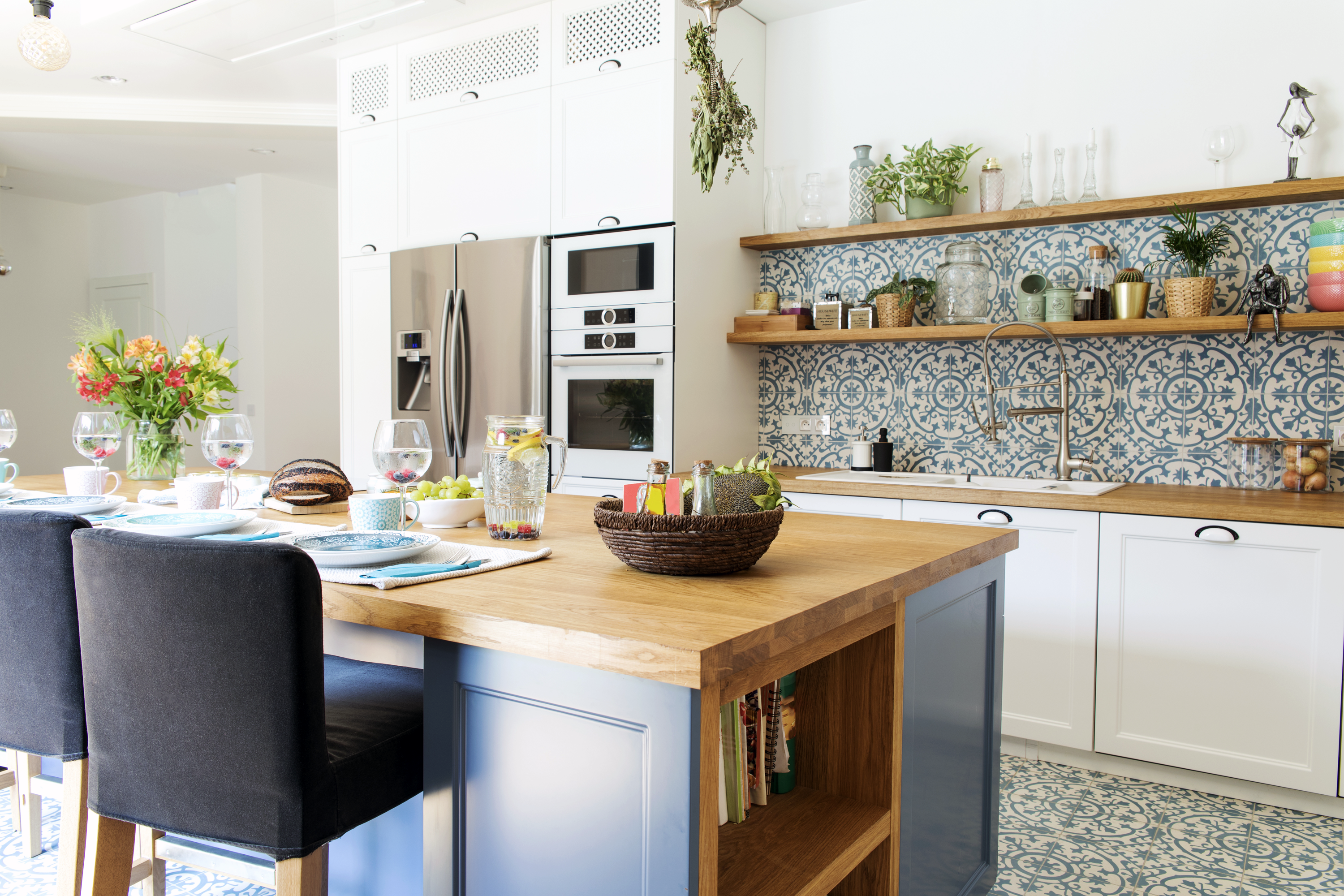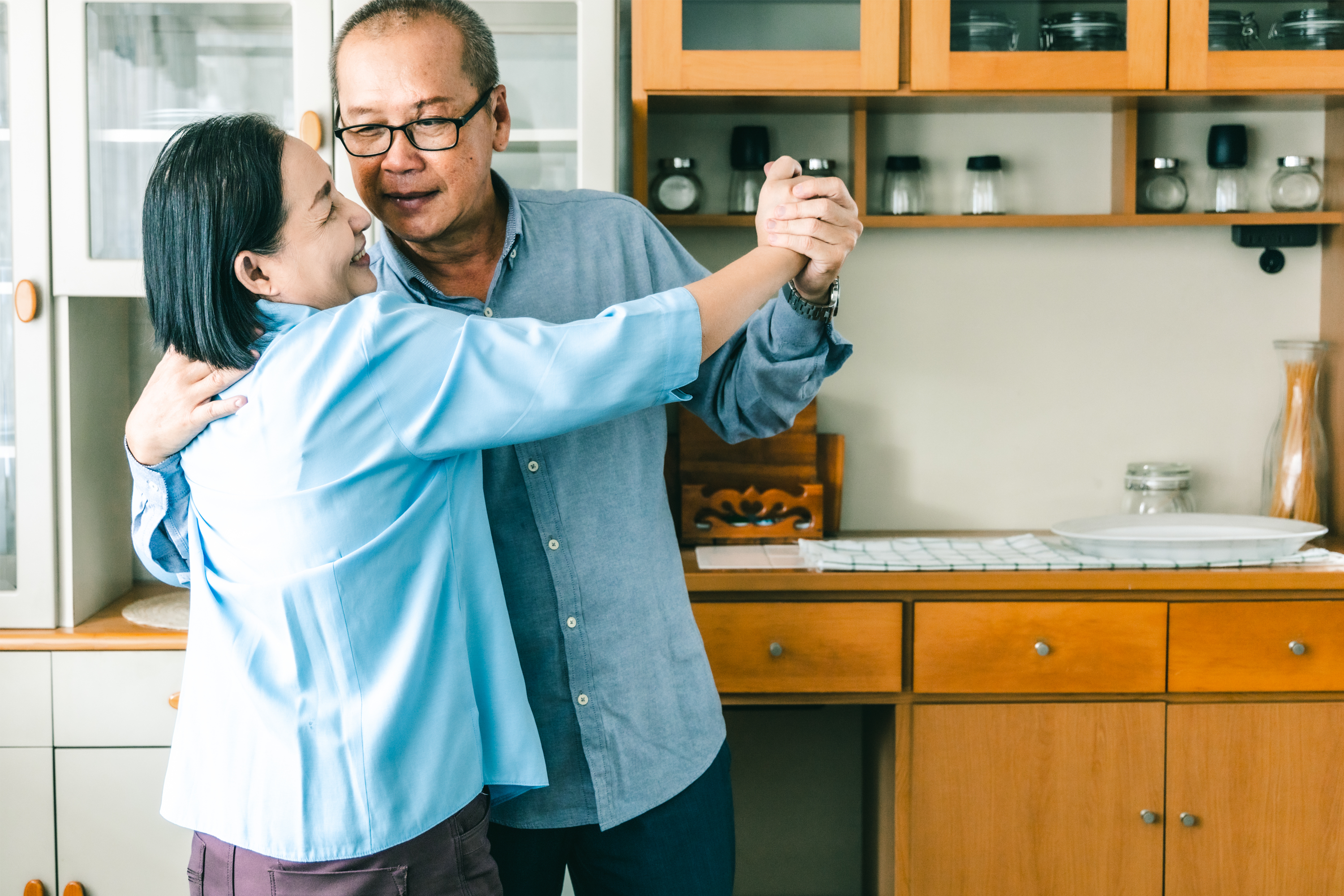 It's MORE than
a Transaction
Whether you're searching for the perfect forever home, selling a home you've built memories in, or buying your first big investment, our team is there for you. We know the Denver market, and can help you make the best decisions to create the life you want.
Find the Best Real Estate Agents in Denver with the Rivera Team at Keller Williams Urban Elite
If you're looking to buy a house or sell a house in Denver, The Rivera Team at Keller Williams Urban Elite is here for every step of your journey from contract to close! We will be by your side with licensed real estate agents who can help ensure you get the best return on investment possible when selling or buying property around town.
Learn More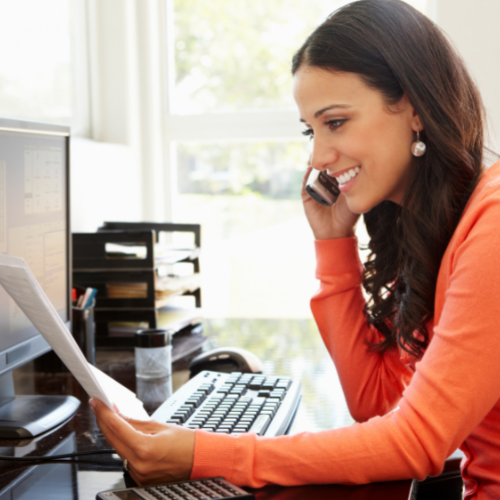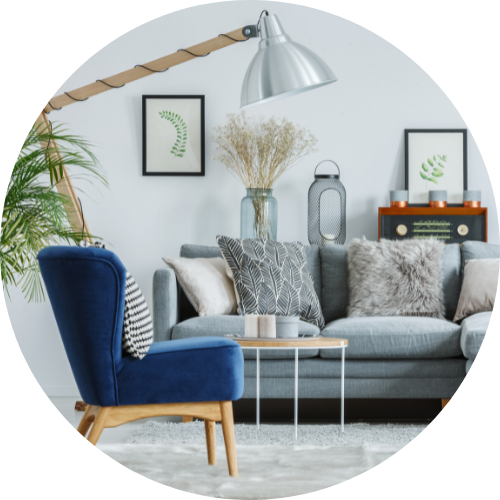 We're Experts At Getting You To Close
Denver is a seller's market, which means for a person that wants to buy a home it can be frustrating placing offer after offer without a response. Don't let buyer fatigue discourage you from getting into a great home for your family.
Our job as your team of Denver real estate brokers is to gather information and discover the seller's most important needs to make sure your real estate offer is considered at the top of the stack.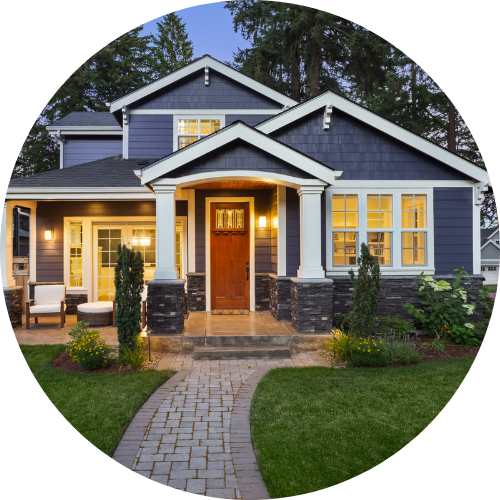 We Help Investors Get Real ROI
As a long-time advisor to buyers of investment properties in the Denver area, we understand the need for ensuring that your investments will generate an actual return on their value. We work hard to ensure you're well-equipped with all the knowledge and information needed in this process so there are no costly mistakes or regrets later down the line.
From asking questions about ROI expectations at different stages during property ownership, understanding how much rent can be collected monthly from renters vs owning it yourself (or even flipping), planning out strategies around growth potentials – we have everything covered!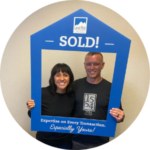 Sold in 2 weeks!
We loved working with Melodee and Natalie! They were optimistic and realistic which made us feel confident during this intense market. We love our home and can't wait to work with them again in the future!
– Crystal Fegenbush & Mike Wells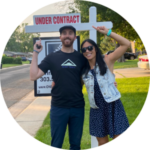 True Professionals
As first time homebuyers in a hot market, it was vital that we find a team that we could trust. Mel took the time to get to know us, our lifestyles, and our future and really guided us through the process to find our dream home. 
– Brittany Nguyen & Sam Wilson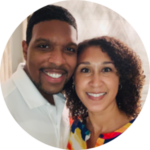 Our first investment
We got our first rental property and already make a monthly profit with wonderful tenants! Working with Melodee made us confident and taught us key principles to look for in assets. 
– Krystal and Bennie Covington

Selling A Home In Denver?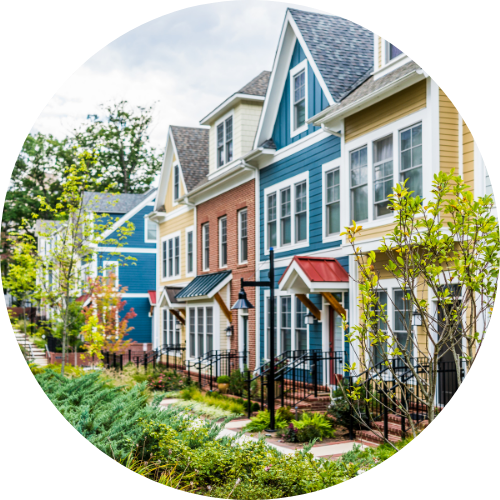 Sell Your Home And Get Multiple Offers
Just because you're in Denver doesn't mean you can kick back and let the real estate market work for itself. You need a team of experts to get your home sold at its highest price, which is what we do best! 
We have our proven strategic process that starts with making sure every detail about your property shines through from staging it beautifully, hiring an excellent photographer who makes potential buyers want your Denver home more than anything else on the market right now. 
The next step will be writing up a listing so enticing they won't wait another minute before reaching out – after all, this is their dream house too! Our final move would be to help make sure the asking price is set to the perfect number to attract multiple offers.
Sell a home in Denver with the Rivera Team of Keller Williams Urban Elite.
Our Team
Our team is diverse in every way, specializing in every aspect of this dynamic Denver real estate market. You are the priority, and we aim to satisfy each need accordingly. Whether you're buying a home or selling one, you can count on The Rivera Team to get you there.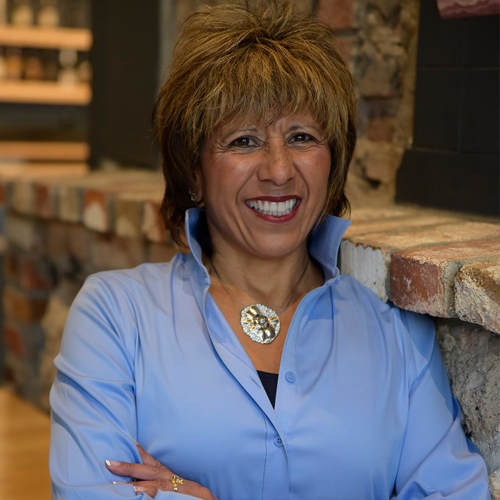 Melody
"I've lived in Denver my entire life and have an eye for great assets. As an investor, I love helping people find great local assets."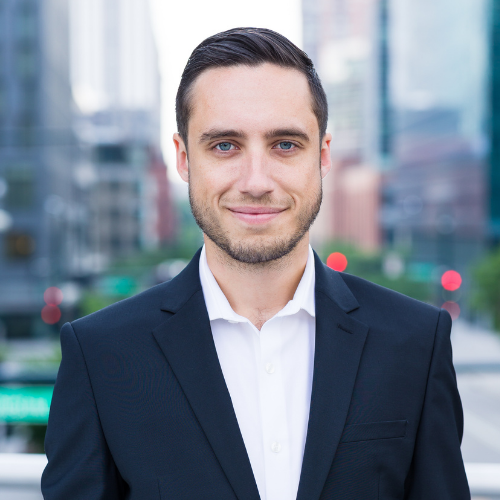 David
"Guiding both new and experienced homeowners to life-changing investments brings fulfillment and purpose to my life. I'm the matchmaker of Real Estate."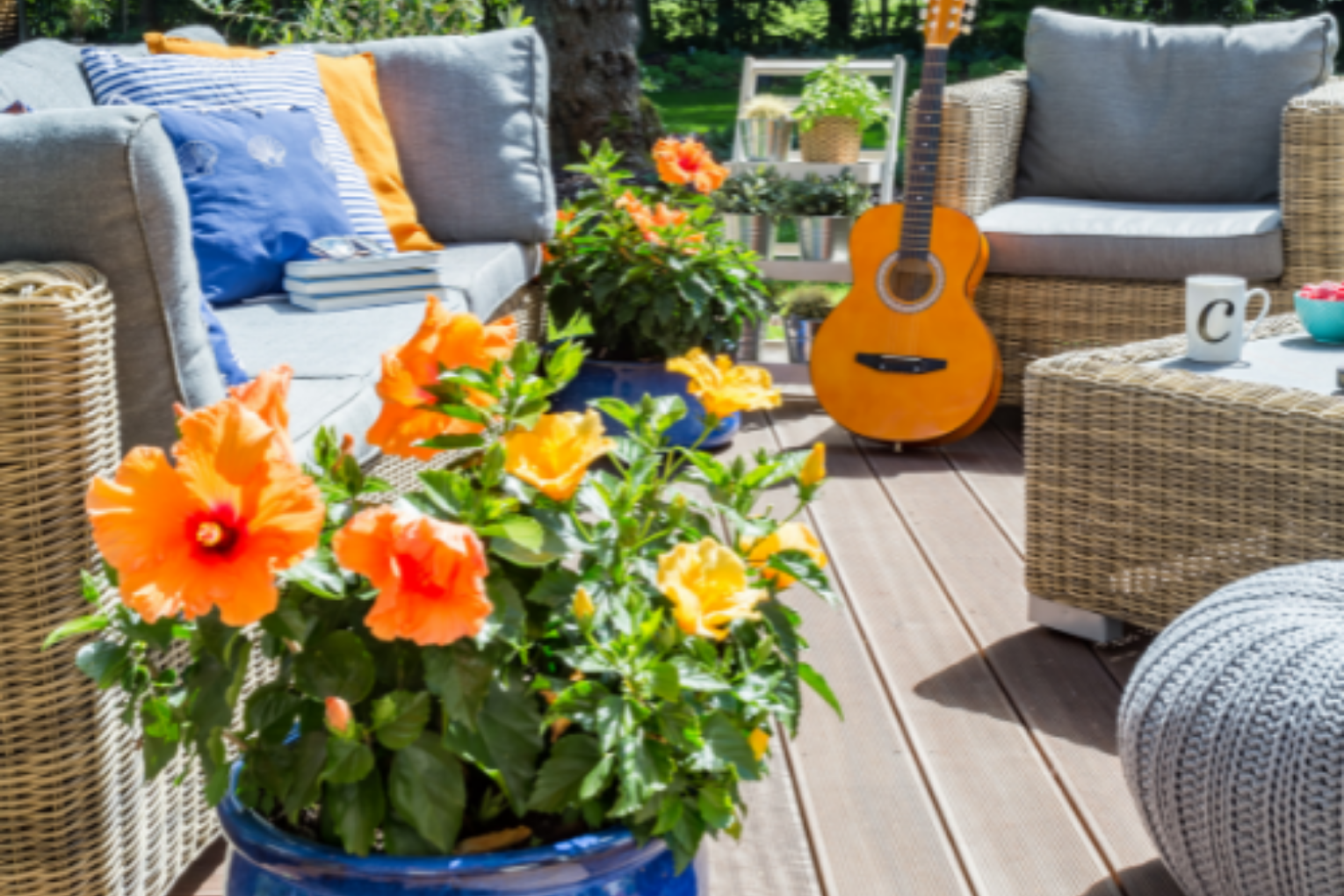 Reach Out
Office Address
3550 West 38th Ave, Suite 20 Office #A101
Denver, CO 80211
Email
Address
Phone
Number
Melodee Rivera 303-868-3097