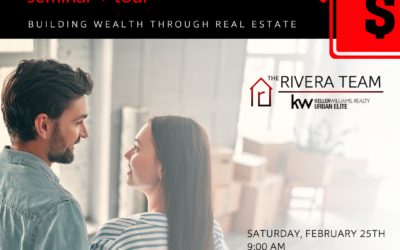 Saturday, February 25 | 9:00 AM – NOON
AT KELLER WILLIAMS URBAN ELITE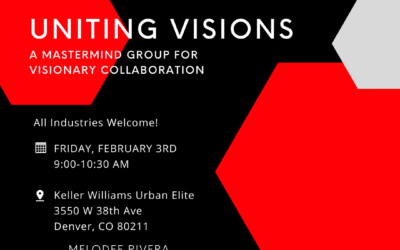 FRIDAY, FEBRUARY 3, 2023
AT 10 AM – 11:30 AM UTC-06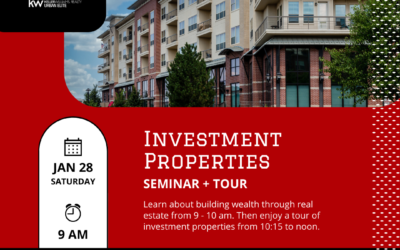 Saturday, January 28 | 9:00 AM – NOON
AT KELLER WILLIAMS URBAN ELITE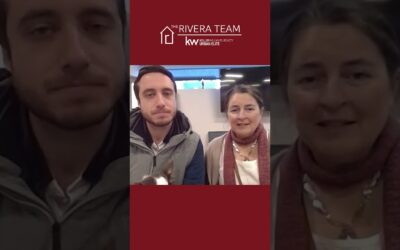 We don't have a magic ball, but we do have a wealth of knowledge about spring market trends.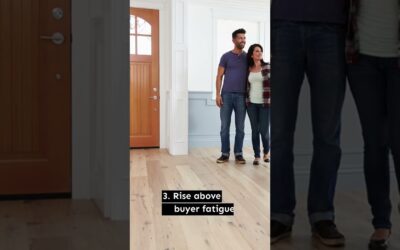 Even with higher interest rates and low inventory, buyers are still going under contract every day on a home they love. How? Watch.
Opportunities…exciting…healthy – that's what we're seeing in this market.