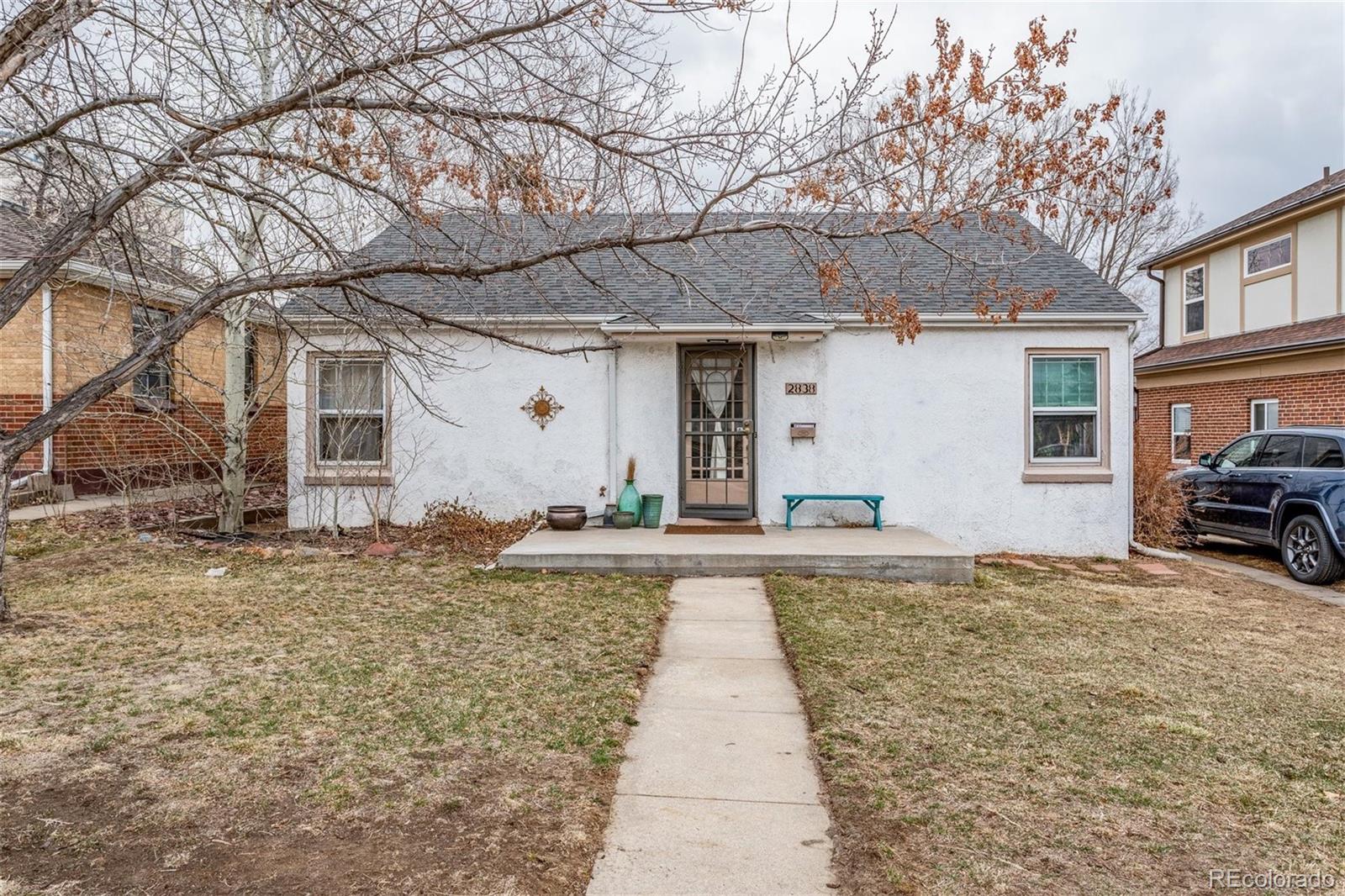 2838 Tennyson Street, Denver, CO 80212
Sloans Lake
1,020 square feet
2 Bedrooms and 1 Baths
Price: $625,000
SOLD
THIS 1940 SUNNY SINGLE-FAMILY RANCH HOME FEATURES TWO BEDROOMS, ONE FULL BATH AND AN OPEN-CONCEPT LIVING AREA! THE HOME IS LOCATED JUST TWO BLOCKS FROM SLOAN'S LAKE, AND THE AMAZING BOUTIQUES AND RESTAURANTS OF SLO-HI, HIGHLANDS SQUARE AND TENNYSON ARE WITHIN EASY WALKING DISTANCE. DOWNTOWN IS JUST MINUTES AWAY. THE LARGE LIVING ROOM AND DINING AREA OPENS TO A BRIGHT KITCHEN WITH TILED FLOORS AND STAINLESS APPLIANCES. THIS COZY MID-MODERN BUNGALOW FEATURES WOOD FLOORS, COVED CEILINGS, LOTS OF STORAGE, A LARGE PRIVATE FENCED YARD, TWO-CAR DETACHED GARAGE, AND BONUS SUNROOM. THIS NEIGHBORHOOD HAS EVERYTHING YOU COULD IMAGINE! SLOAN'S LAKE IS JUST TWO BLOCKS AWAY, AND THERE ARE LOCALLY OWNED COFFEE SHOPS, RESTAURANTS AND BOUTIQUES EVERYWHERE. BEST OF ALL, SLOHI IS LOCATED JUST MINUTES FROM DOWNTOWN DENVER, WITH EASY ACCESS TO THE MOUNTAINS AND THE WONDERFUL PARKS AND NEIGHBORHOODS OF HIGHLANDS, LOHI AND SLOANS LAKE. THE NAME "SLOHI" COMES FROM THE NEIGHBORHOOD BEING LOCATED BETWEEN THE SLOANS LAKE NEIGHBORHOOD, AND THE WEST HIGHLANDS NEIGHBORHOOD. THE AREA HAS A CITY AMBIANACE WHILE AT THE SAME TIME OFFERING A QUAINT QUIET FEEL. SLOHI'S ARCHITECTURE IS DIVERSE BOTH IN AGE, STYLE, AND FLOOR PLANS WITH MULTI-MILLION DOLLARS HOMES, VICTORIANS, TUDORS AND MID-MODERN BUNGALOWS.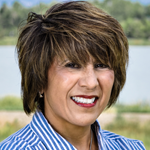 Curious about the properties I've helped clients sell or buy?
Check out my featured homes.
Or contact me for advice or a consultation.
MELODEE RIVERA
*Current status and details about this property are subject to change. All information deemed reliable but not guaranteed.